The registration, user account, and score reporting services on this website will be temporarily unavailable on Tuesday, September 26, between 7:45 a.m. and 12:00 p.m. Eastern time, for system maintenance. We apologize for any inconvenience.
Scores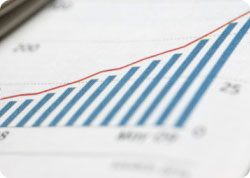 Receive by email. Your score report will be e-mailed to you, if you requested this option when you registered, according to the schedule below.
Download from your account. Download your score report in your account beginning at 10:00 p.m. mountain standard time on the score report date for your test date. Score reports released August 30, 2016, or later are available for 2 years in your account (scores released prior to that date were available for 45 days).
Score Report Dates
Score reports are released according to the following schedules:
Additional Resources